It's finally happening! After years of mispronunciation, we're officially changing our name to "McLoudGaming"!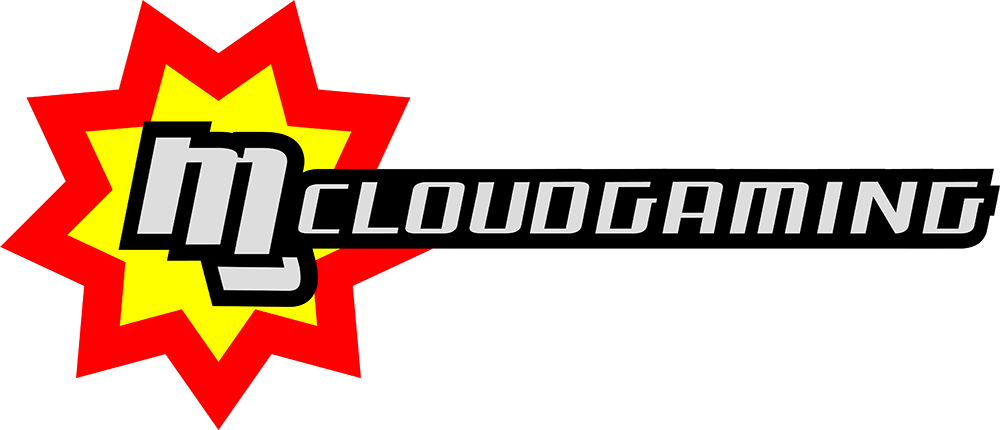 We can't tell you how many ways we've heard our name pronounced- MICK-LLOYD, MICK-LEE-ODD, MICK-LEED, the list goes on… Well, we wanted to put an end to that nonsense and fix the problem at its source – so we changed the name! We humbly thank you for bearing with us during all those years of confusion. Expect various MG properties to be updated accordingly over the coming weeks.

And if that news wasn't enough for you, we have one other major announcement… (That's right, MG has two announcements in the same day!)
Introducing, Super Smash Flash 1 HD – on its way to a web near you!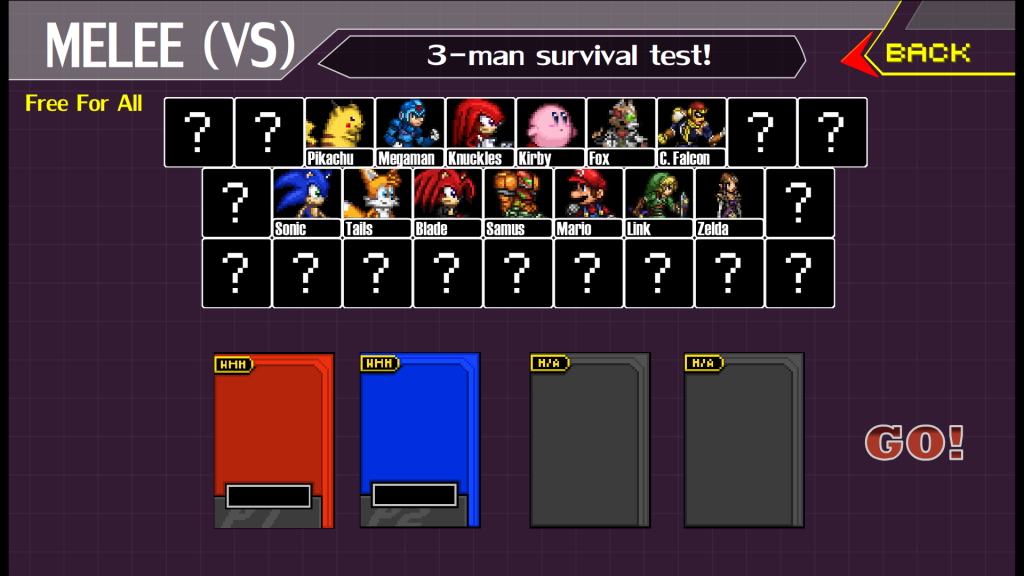 Relive that Smash Flash nostalgia with crisp, high-resolution sprites that give the original game a run for its money. And not to worry – we've left the physics intact so your skills should carry over with ease!
More updates to come over the coming weeks, we're excited to share what else we have in store for this lovely re-creation!
You know, it's been a fun couple of years working on SSF2. Development has ended up getting pretty boring lately to be honest, and that's why we're mixing things up.
We've decided to rebrand SSF2 into Flash Minus. We've had so many Brawl Minus developers on our team, it seemed like a natural progression.
This is the first of a series of videos to show off what the new update of Flash Minus will bring. Happy Easter!
😥
The subject says it all. Nintendo finally decided to take action and sent me a cease and desist order requiring me to remove all Super Smash Bros. related content from the site by tomorrow. If I don't, I'll face a fine of $1,000,000 US Dollars… Now that I have nothing to keep the site going I'm going to be closing down for good in a few days.
THIS IS SERIOUS!
I certainly hope you enjoyed your time here and I'm sorry it all had to end so suddenly. If you want to help fight to get SSF2 back you can go to Nintendo's complaint forum: http://forums.nintendo.com/complaints
–EDIT–
APRIL FOOLS!!!
I'm sure you would've found that out by now if you clicked the link. Hope you got a good laugh and I didn't scare you too much! 😉
Anyway, SSF2 Production is fine. v0.5 production is slow and steady, though it will take at least another month to complete since the school year is approaching its end and the work load has increased a ton. I'll let you know of any major updates.