May has finally arrived, and thanks to our new Rotation Release Cycle that means a new SSF2 release is on the horizon!
The release date for the next SSF2 update will be this upcoming Memorial Day, May 25th!
Want access early? It's still not too late to sign up for the MG Insiders mailing list! Signing up will allow you to download the new version a day early and start trying out the new features before everyone else!
For more details, see below: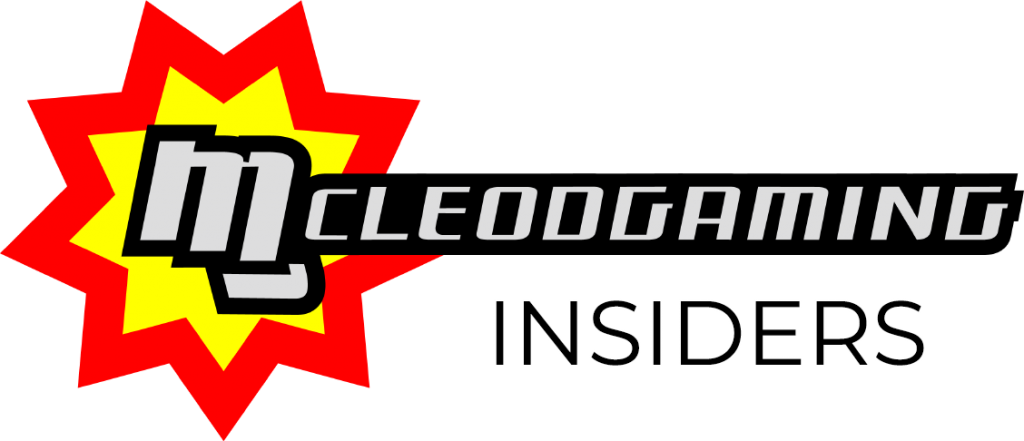 Bowler's back with another explosive combo video!
The Rotation Release Cycle has officially begun today with the arrival of SSF2 Beta v1.2.1! From this point forward this year, expect content updates every two months! To play this latest version, head over to our SSF2 page now:
https://www.mcleodgaming.com/games/ssf2
As for what we have in store for you this release, here's what you're in for:
Stamina mode added
Newsfeed added to main menu
New Stage: Polygon Zone
Sora and Ryu's final smashes added
New Costumes: Samus, Ichigo (improved), Pacman and Jigglypuff
Miscellaneous bug fixes and balancing
We're still working on a few more final smashes, so expect those in the May patch.
Also in case you missed it, we released a video earlier this week for a preview of everything in action. Check it out below!
And last but not least, have you heard of our new mailing list called MG Insiders? All subscribers were able to play v1.2.1 early yesterday by being signed up. Want to grab the May SSF2 update early? Then head on over to our MG Insiders page to subscribe! See the link below for more details:
v1.2.1 will be releasing tomorrow for MG Insiders (sign up here before the end of the day to qualify) or on 3/20 for everyone else!
Check out what this update has in store:

The date has been set! The next SSF2 Beta update will be arriving on March 19th to MG Insiders subscribers, and to the general public on March 20th. This will mark the beginning of SSF2's "Rotation Release Cycle", where we'll be releasing updates every two months through the end of the year! The previous release was only a few weeks ago so this next update will be on the lighter side in terms of content, but you can expect more significant changes in the future as this new release cycle sinks in.
Wanna be part of the early crew? Sign up for MG Insiders today to get in before the rest of the crowd for a limited time, in addition to receiving news about other MG happenings in the future: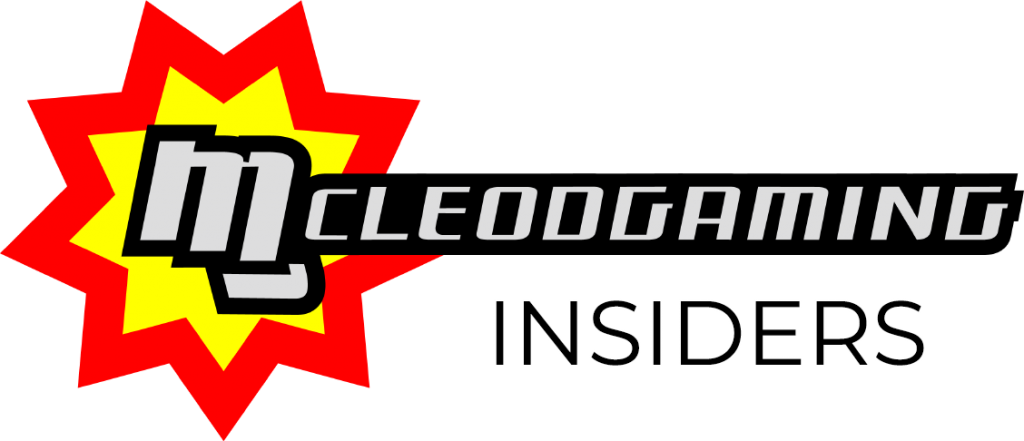 https://mgn.mcleodgaming.com/insiders
Also note that SSF2's online mode will only be accessible to the latest patch once its released, so subscribe today if you want to continue playing online uninterrupted!
Older posts
Newer posts