The date has been set! The next SSF2 Beta update will be arriving on March 19th to MG Insiders subscribers, and to the general public on March 20th. This will mark the beginning of SSF2's "Rotation Release Cycle", where we'll be releasing updates every two months through the end of the year! The previous release was only a few weeks ago so this next update will be on the lighter side in terms of content, but you can expect more significant changes in the future as this new release cycle sinks in.
Wanna be part of the early crew? Sign up for MG Insiders today to get in before the rest of the crowd for a limited time, in addition to receiving news about other MG happenings in the future: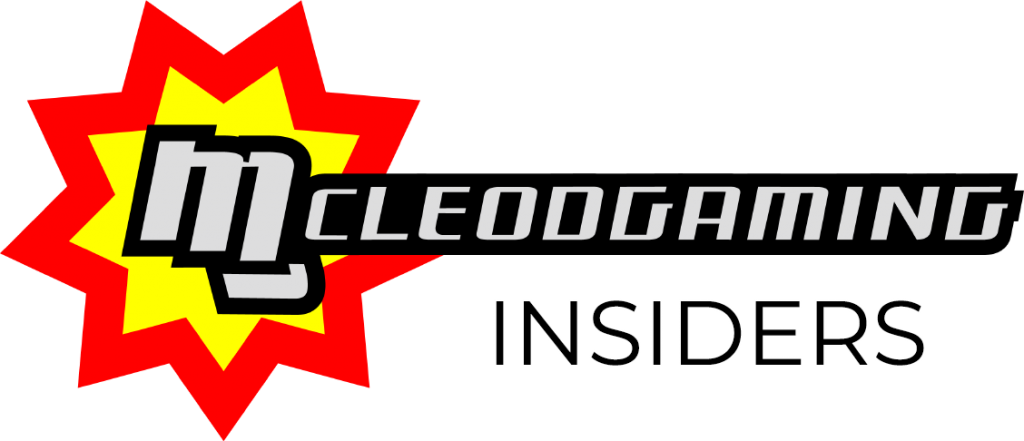 https://mgn.mcleodgaming.com/insiders
Also note that SSF2's online mode will only be accessible to the latest patch once its released, so subscribe today if you want to continue playing online uninterrupted!
Hotfix patch v1.2.0.2 has been released for SSF2 Beta! See below for the list of core changes:
Fixed issue with some players still losing their gamepad settings in online mode (gamepad settings may need to be reconfigured in some cases)
Fixed issue that caused certain characters to desync in online under certain conditions (e.g. Sheik)
Fixed issue with clearing save data in the data menu causing a re-import of v1.1 save data
Visit our SSF2 page to play/download!
We've got one more hotfix incoming today! This will address the last few issues with gamepads not working online and desyncs occurring with certain characters like Sheik. Expect brief MGN downtime around 3pm ET when we we push this update.
And we're all set! The v1.2.0.1 hotfix patch for SSF2 is now available with the following core changes:
Fixed black screen crash on app start
Fixed issue with gamepad controls resetting in online mode
Fixed Kirby/Rayman lockjaw infinites
Fixed crashes on self-destruct KOs caused by some Ness costumes
Controls menu button added to online mode character select screen
Select hand can now interact with online mode character select menu buttons
32-bit runtime fixed for Windows XP
Head on over to the SSF2 page now to grab the update.
In addition to the above, MGN's lobby performance should now be back to v1.1 levels, if not better 🙂
Happy Smashing!
Older posts
Newer posts