Special moves are attacks that define a character. By simply pressing a directional button along with the special button, you can activate a special attack in any of the four major directions.
If you hit the special button without also hitting a direction, you will do a standard special.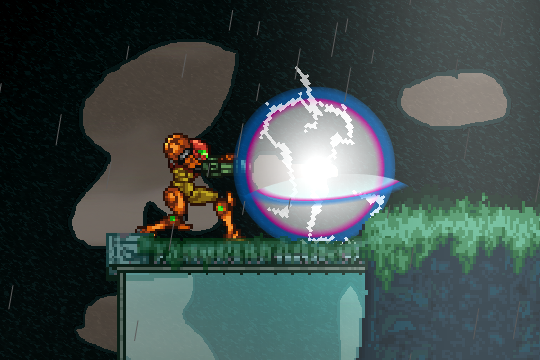 Wow, a huge projectile!
If you press the special button alongside a forward or back direction, you will do a side special.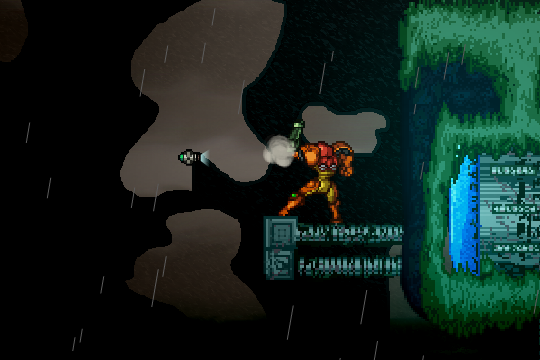 These moves are more focused on the area directly in front of the character.
Up specials are crucial in most Smash Bros matches. More likely than not they are your recovery moves which will allow you to come back a large distance when knocked off stage.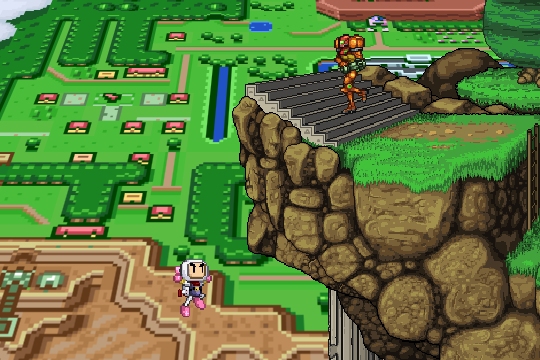 You can make it back!
If you press your special button and the down direction simultaneously, as I'm sure you can guess, you will do your down special move.
These specials are different for every character. Some shoot projectiles, some teleport, reflect, transform among many other things. Try out every character's special moves for yourself!