The release date is set! The next update for SSF2 is scheduled for July 24th. Save the date so you don't miss it!
We're also still running a special promotion where you can get download access to updates early by subscribing to the MG Insiders newsletter. Definitely sign up now if you haven't already!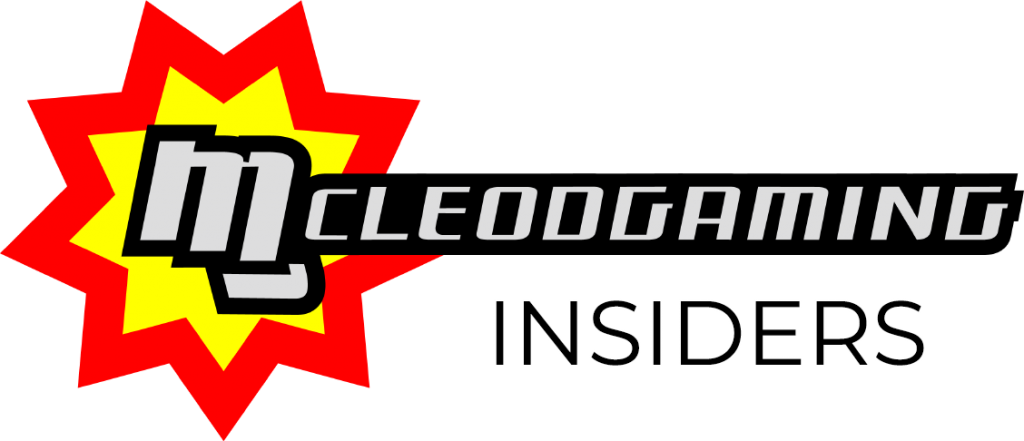 SSF2 Beta update v1.2.2 just went live on our games page!
---
Here's a quick rundown of the notable changes for this month's release:
All-Star mode added
New Stage: Thousand Sunny
New Items: Medusa Head, Item Bag
Updated food item sprites
Simon's Final Smash added
New Costumes: Pikachu and Bandana Dee
New character trail effects added to various attacks
Miscellaneous bug fixes and balancing
As you can see we're still not quite there yet on final smashes, but we're working hard to get them all up to our quality standards as soon as possible. Expect more to come in July's patch, courtesy of our every-other-month Rotation Release Cycle this year!
Also in case you didn't know yet, subscribers to the MG Insiders newsletter had access to v1.2.2 a day before everyone else. Interested? Follow the links below for more details!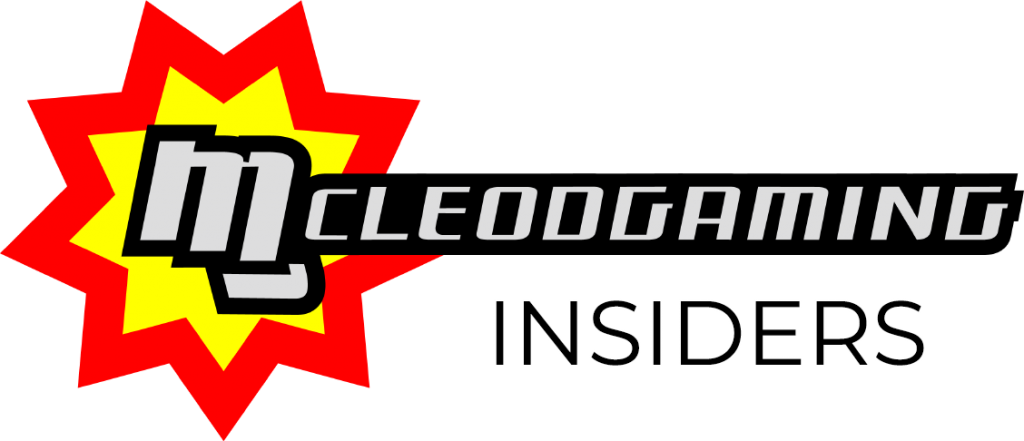 Happy gaming!
May has finally arrived, and thanks to our new Rotation Release Cycle that means a new SSF2 release is on the horizon!
The release date for the next SSF2 update will be this upcoming Memorial Day, May 25th!
Want access early? It's still not too late to sign up for the MG Insiders mailing list! Signing up will allow you to download the new version a day early and start trying out the new features before everyone else!
For more details, see below: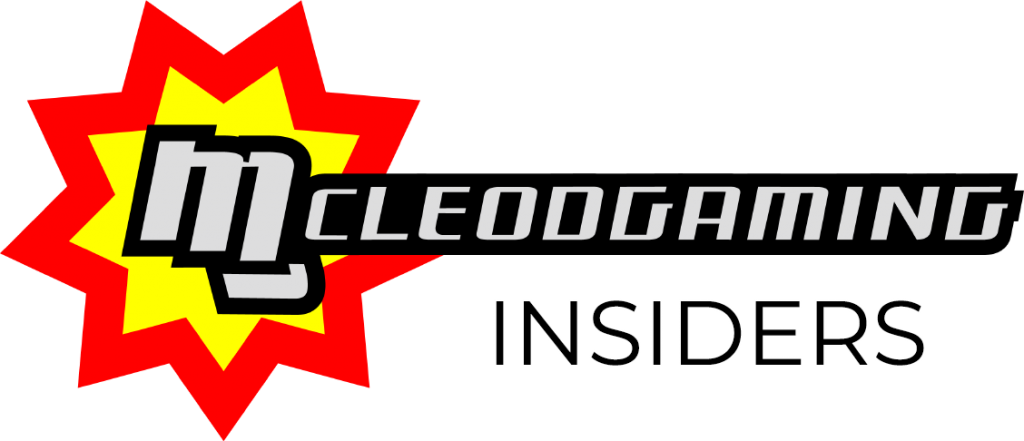 Bowler's back with another explosive combo video!
The Rotation Release Cycle has officially begun today with the arrival of SSF2 Beta v1.2.1! From this point forward this year, expect content updates every two months! To play this latest version, head over to our SSF2 page now:
https://www.mcleodgaming.com/games/ssf2
As for what we have in store for you this release, here's what you're in for:
Stamina mode added
Newsfeed added to main menu
New Stage: Polygon Zone
Sora and Ryu's final smashes added
New Costumes: Samus, Ichigo (improved), Pacman and Jigglypuff
Miscellaneous bug fixes and balancing
We're still working on a few more final smashes, so expect those in the May patch.
Also in case you missed it, we released a video earlier this week for a preview of everything in action. Check it out below!
And last but not least, have you heard of our new mailing list called MG Insiders? All subscribers were able to play v1.2.1 early yesterday by being signed up. Want to grab the May SSF2 update early? Then head on over to our MG Insiders page to subscribe! See the link below for more details:
Older posts