We've just released update 1.0.3 for SSF2 Beta!
Version 1.0.3 fixes a good number of lingering issues since the last update, including some of the changes we've debuted at Super Smash Con.
Please note that this is a minor update and does not contain any new character content or final smashes (next significant update will be labeled 1.1.0), however we did sneak in Sandbag Basketball and Crystal Smash Mode for you guys 😉
Browser players can play the latest update now on our SSF2 page.
Desktop players will receive an auto-update notification upon opening the game, or they may download the game directly from our downloads page.
Content Updates:
New Yoshi sprites
Added Sandbag Basketball to Arena mode
Added Crystal Smash to Stadium mode
New Results Screen
Engine Updates:
Fixed jump startup inconsistency between attack jump cancels and normal jumps
"Improvements" to SSF1 mode to make it feel even more like SSF1
Special mode settings now carry over into sudden death
Improved behavior for acceleration, deceleration, and max speed caps
Fixed bug where getting grabbed out of attacks would reset all of your charged attacks
Tweaked character select hand for more precise movement
Fixed metal knockback behavior
Side smash input window extended by 1 frame
Optimized hitlag behavior across the board
Fixed scaling of reflections when super mushroomed
Fixed projectile clanking behavior
Visit our Changelog to get more details on all changes implemented.
We're excited to announce that we'll be hosting a small SSF2 tournament at our SSC booth on Saturday August 12th! There will be some cool prizes for those who come out on top, so we encourage anyone to enter who thinks they've got what it takes to be number one!
Additional tournament regulations, details, and specific times will follow (Number of entrants will be capped, so pay close attention to updates!)
Also SSC 2017 is less than a week away so get hyped!!
We're proud to announce that we'll be hosting an SSF2 booth again at Super Smash Con 2017!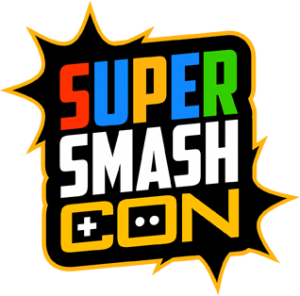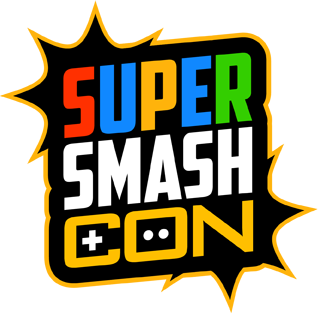 Chantilly, VA | Aug 10th-13th, 2017
Additionally, this year we have a special treat for those of you who can make it in person, since we'll be hosting our first ever SSF2 panel! The panel will consist of us devs discussing various aspects of SSF2 development as well as some Q&A, so we hope you'll be able to attend. And of course as in previous years, the SSF2 Dev team will be live-streaming gameplay of SSF2 Beta during each day of the event.
So we invite you to come join us in person or via our Twitch channel, where players will be honing their Beta skills against one another. There may be a few other fun things in store, so be sure to tune in to the stream!
More details to follow as we get closer to the event!
Older posts