Super Smash Con is less than 24 hours away! We'll be streaming gameplay all weekend of the latest developer build for Beta, so be prepared for some awesome content reveals in addition to many new recolored costumes making their debut throughout the weekend.
See below for a rough outline of our live stream schedule:
Thursday – 12pm-9pm EST
Friday – 12pm-9pm EST
Saturday – 11am-9pm EST
Sunday – 10am-6pm EST
As usual we'll be streaming via McLeodGaming's official Twitch Channel, so make sure to follow us to be notified once we're live!
We're proud to announce that Super Smash Flash 2 Beta will be returning to Super Smash Con for the fifth year in a row!
As usual we'll be hosting a booth with several setups so you can play the latest development build of SSF2 against other con attendees, as well as challenge some of us SSF2 devs while you're at it. We'll also be live-streaming gameplay from the event so that those of you at home can participate in the fun.
The event is less than a month away, so fasten your seat-belts and get ready to preview some of the awesome new content we have in store!
That's right folks, McLeodGaming is now on Reddit!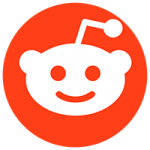 https://www.reddit.com/r/McLeodGaming/
Now you have one more place you can engage with fellow fans and it's right on the front page of the internet.
See you there!
It's finally happening! After years of mispronunciation, we're officially changing our name to "McLoudGaming"!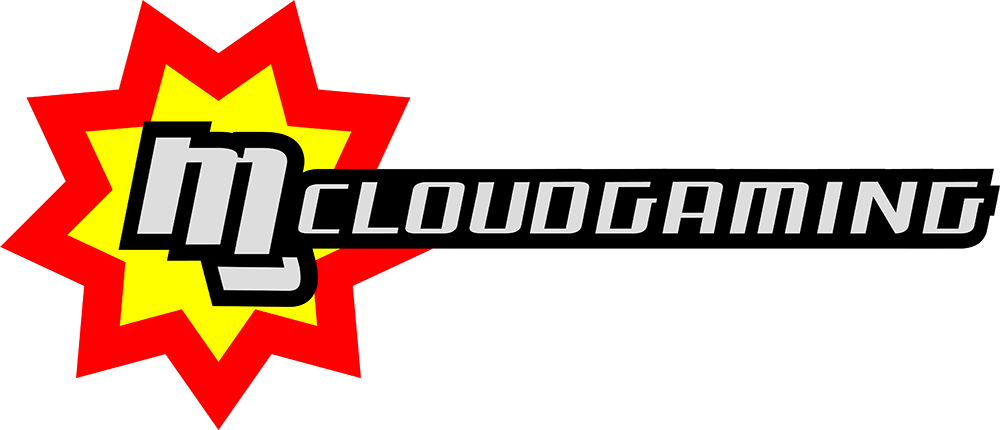 We can't tell you how many ways we've heard our name pronounced- MICK-LLOYD, MICK-LEE-ODD, MICK-LEED, the list goes on… Well, we wanted to put an end to that nonsense and fix the problem at its source – so we changed the name! We humbly thank you for bearing with us during all those years of confusion. Expect various MG properties to be updated accordingly over the coming weeks.

And if that news wasn't enough for you, we have one other major announcement… (That's right, MG has two announcements in the same day!)
Introducing, Super Smash Flash 1 HD – on its way to a web near you!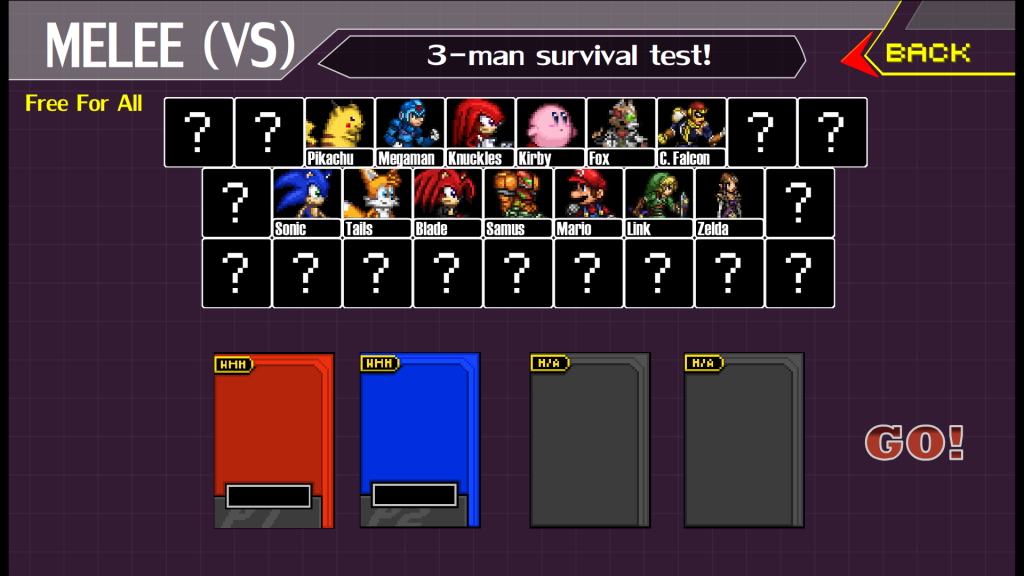 Relive that Smash Flash nostalgia with crisp, high-resolution sprites that give the original game a run for its money. And not to worry – we've left the physics intact so your skills should carry over with ease!
More updates to come over the coming weeks, we're excited to share what else we have in store for this lovely re-creation!
Older posts