It's finally happening! After years of mispronunciation, we're officially changing our name to "McLoudGaming"!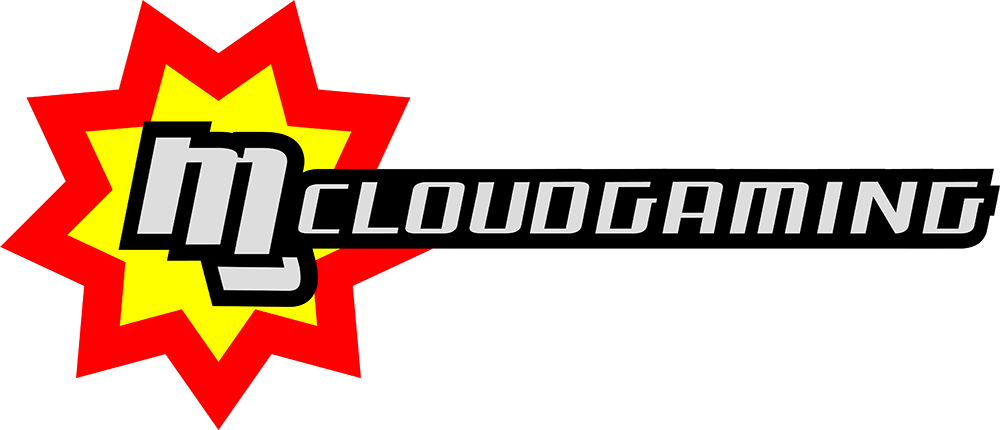 We can't tell you how many ways we've heard our name pronounced- MICK-LLOYD, MICK-LEE-ODD, MICK-LEED, the list goes on… Well, we wanted to put an end to that nonsense and fix the problem at its source – so we changed the name! We humbly thank you for bearing with us during all those years of confusion. Expect various MG properties to be updated accordingly over the coming weeks.

And if that news wasn't enough for you, we have one other major announcement… (That's right, MG has two announcements in the same day!)
Introducing, Super Smash Flash 1 HD – on its way to a web near you!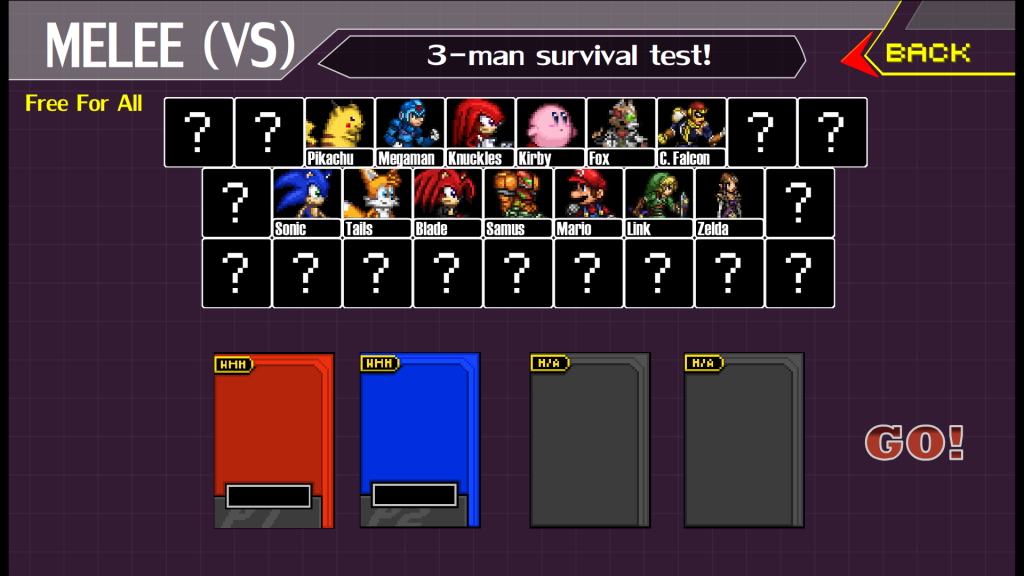 Relive that Smash Flash nostalgia with crisp, high-resolution sprites that give the original game a run for its money. And not to worry – we've left the physics intact so your skills should carry over with ease!
More updates to come over the coming weeks, we're excited to share what else we have in store for this lovely re-creation!
We can't believe it's already been a whole year since we released our challenging puzzle-platformer game Yeah Jam Fury: U, Me, Everybody! To honor the occasion you can join the quest for mango at a whopping 60% discount for a limited time!
If you haven't gotten a chance to play yet, head on over to the Steam store page and grab a copy while you can!
https://store.steampowered.com/app/633930/Yeah_Jam_Fury_U_Me_Everybody/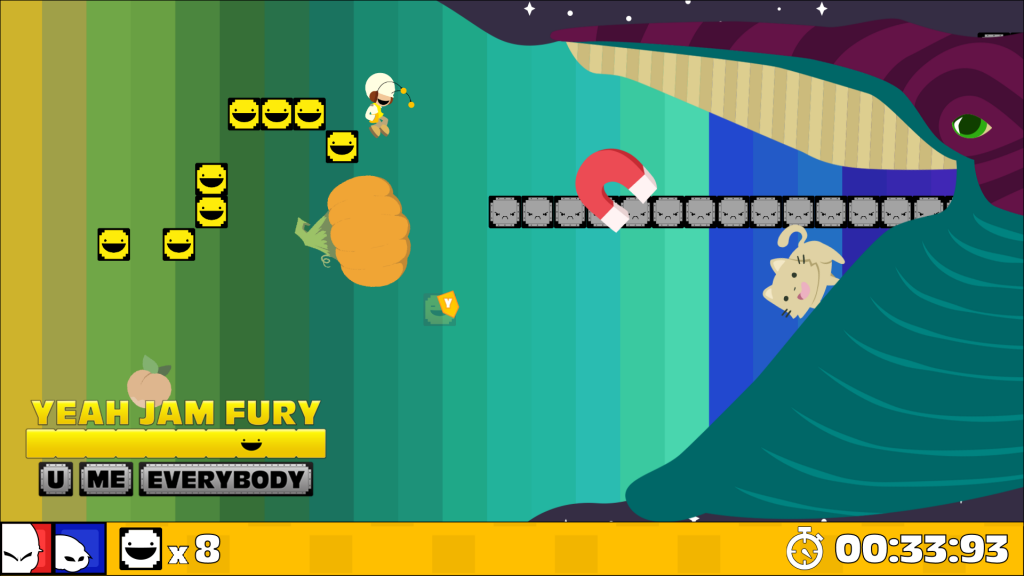 Happy mango hunting!
Hey guys! We've decided as a team to pause developer application submissions for Super Smash Flash 2 for the time being. Too many cooks makes development hard, and we want to focus on the next patch with the team at optimal capacity. If you have already submitted an application don't fret, we still have it! However, due to the large volume of applications we've received we will only respond if we want to proceed further. We will continue to process currently pending applications and follow up with you if we're interested, and you are welcome to reach out to us regarding the status of your application at any time.
Thanks all for the patience!
MGN is back and SSF2's online mode has been restored!
We expect things to work the same or better than before, but be sure to let us know if any issues arise. Just note that it may take a few hours for some of you to regain access if you are unable to connect right away.
Thanks again for your patience!
Older posts
Newer posts