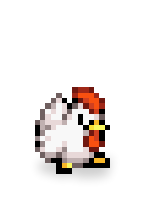 This should be a familiar sight to any well-travelled adventurer!
So then... what should you do with it, exactly?
Cuccos have never been the best at flying, but that's not to say they're totally incompetent. Try jumping around while holding one!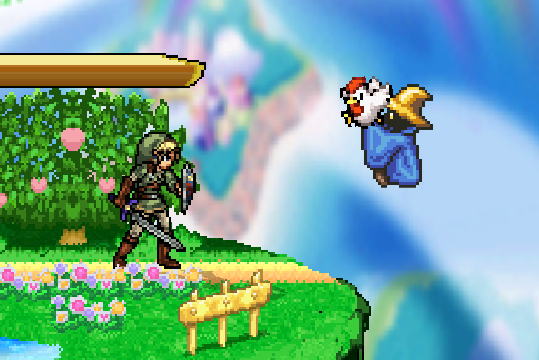 Oh! Thanks little guy!
They'll flap their little wings frantically, slowing down your fall. If you really want, you can even throw them at foes as a sort of makeshift projectile weapon!
…Ah, who am I kidding, there's only one thing to do when Cuccos are involved!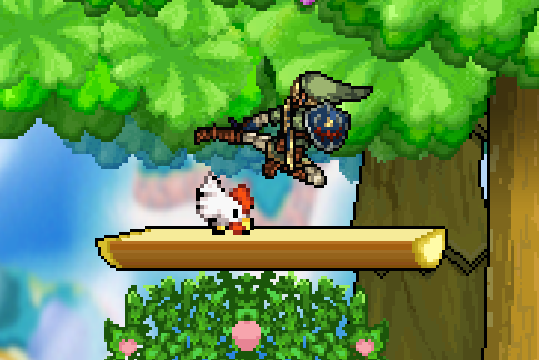 Wait, Link!
There's always been something remarkably satisfying about laying a beat down on these guys. It always ends the same way, but some of us never learn…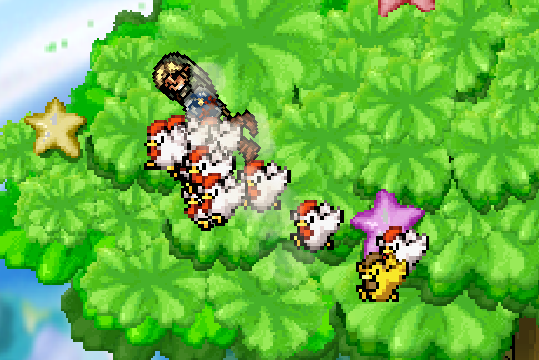 Woah, I'm sorry!