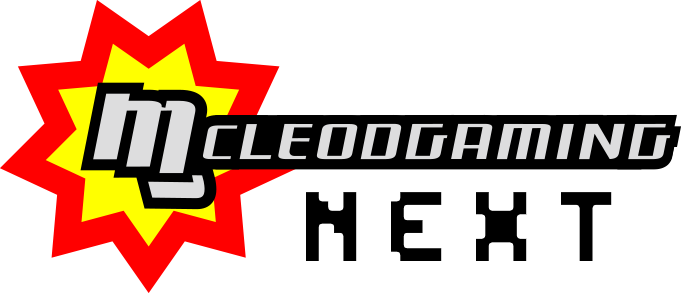 We're so excited to announce that we've been secretly working on a brand new platform fighting game! ?
Our team of current and former Super Smash Flash 2 Developers and additional super-talented gamedevs will be ready to talk more about their project soon, which we've tentatively codenamed McLeodGaming Next. Super Smash Flash 2 will continue development as normal with its current team and Online Mode will continue to operate through McLeodGaming's MGN service. This project will pave the way to a post-2020 future for McLeodGaming, and we're going to need help from each and every one of you to stay alive.
McLeodGaming Next will have a formal announcement in the coming months when it launches for crowdfunding on Kickstarter this winter. For now, you can sign up for updates on McLeodGaming Next at the link below:
Click here to sign up for the McLeodGaming Next mailing list!
It would mean a lot to us if you signed up. We can't wait to share more info with you soon!