Hey folks, we hope everyone is staying safe and healthy while enjoying the recent July patch for SSF2! Given the crazy circumstances for this year we wanted to clarify a few quick things some of you have been wondering about.
Firstly, please be aware there will be no SSF2 stream for Super Smash Con this year. As you may have already heard, the official cancellation of SSC 2020 was announced back in June. We do not have any plans for an alternative online event for SSF2 at this time, however that doesn't mean there isn't anything exciting in the works for all of you McLeodGaming fans out there. Make sure to like, follow, and subscribe so you don't miss a thing! 😉
Next, the Rotation Release Cycle will continue as planned through the rest of this year. This means that the next patch will still arrive some time in September (exact date TBD), followed by another patch in November. Despite the cancellation of our annual Super Smash Con stream, it's still business as usual for the SSF2 Team and everyone is working hard to keep the updates flowing. Don't forget that for a limited time you can still get in on the updates early by subscribing to the McLeodGaming Insiders newsletter!
Finally, many of you have been asking about what's going to happen to SSF2 at the end of the year when the Adobe Flash Player browser plugin reaches end-of-life. Rest assured that SSF2 development will continue. SSF2 has been playable outside of the browser for years now via Adobe AIR which does not require Flash Player. However when the plugin does go away, if no alternative solution is in place by the end of the year unfortunately SSF2 will only be playable via the downloadable version. The good news is that there are several fronts on this matter making significant progress, such as Project Ruffle – an open-source Flash Player emulator for the browser currently in development. You can even support the project if it really speaks to you. There are a few other proprietary solutions out there as well which we'll be keeping an eye on, but we cannot make any guarantees about any solution reaching the level of performance demand that SSF2 requires by the end of the year. Let's keep those fingers crossed though!
Anyway that's all for now, we hope the above clears a few things up for everyone!
We've just released a quick emergency patch to v1.2.3 to address a few issues:
Fixed Lucario's Aura Sphere charge cancel
Black Mage final smash contents no longer pocketable by Chibi Robo
Added missing effect to Meta Knight's FSmash
Play the latest version on SSF2's main page: https://www.supersmashflash.com/play/ssf2/
Our Rotation Release Cycle has brought yet another round of goodies for SSF2! Play the latest version today by heading over to SSF2's game page:
https://www.mcleodgaming.com/games/ssf2
Here's a summary of changes below:
New costumes: Ness and Black Mage
New Assist Trophy: Bullet Bill
New Pokéball: Wobbuffet
New smash attack charging effects
Melee-style shield stopping added
Luffy item throw animations added
Improved memory allocation performance
Gamepad input polling speed increased
Gamepad device detection polling lag spike mitigated
Added ability to exit Waiting Room during online matches
Removed automatic refresh in online mode room listing
Playing replays no longer overwrites tap jump / dash settings
Fixed crash on saving replays that have invalid filename characters in player tags
Improved rolls on slopes and overall roll distance precision
Miscellaneous bug fixes, balancing, and more
Check out the full official changelog here for more:
https://www.supersmashflash.com/play/ssf2/changelog/
Enjoy!
SSF2 Beta update v1.2.2 just went live on our games page!
---
Here's a quick rundown of the notable changes for this month's release:
All-Star mode added
New Stage: Thousand Sunny
New Items: Medusa Head, Item Bag
Updated food item sprites
Simon's Final Smash added
New Costumes: Pikachu and Bandana Dee
New character trail effects added to various attacks
Miscellaneous bug fixes and balancing
As you can see we're still not quite there yet on final smashes, but we're working hard to get them all up to our quality standards as soon as possible. Expect more to come in July's patch, courtesy of our every-other-month Rotation Release Cycle this year!
Also in case you didn't know yet, subscribers to the MG Insiders newsletter had access to v1.2.2 a day before everyone else. Interested? Follow the links below for more details!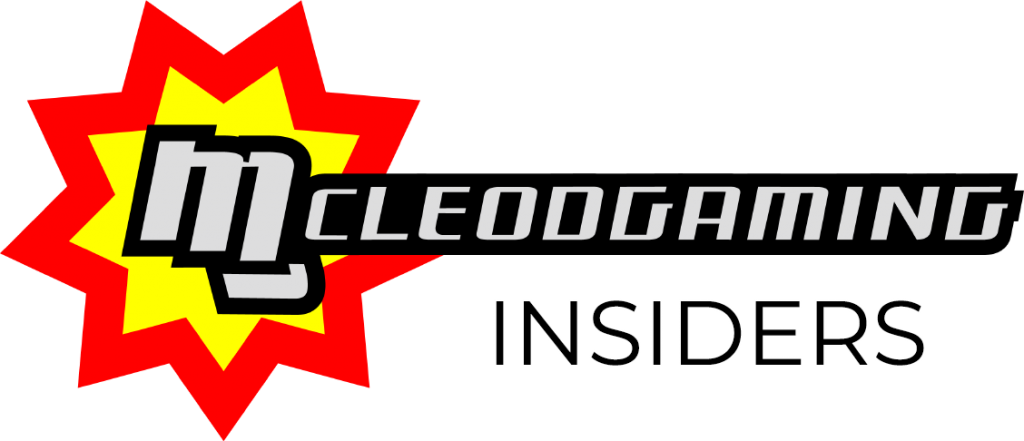 Happy gaming!
Bowler's back with another explosive combo video!
Older posts
Newer posts